Hotel Info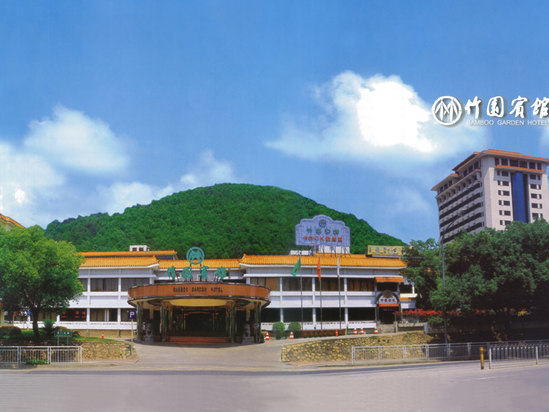 Bamboo Garden Hotel Shenzhen
is conveniently located at 2079 Dongmen North Road, Luohu District, Shenzhen. The hotel is next to Dongmen Pedestrian Street, the most distinctive downtown area of Shenzhen. It takes only 5 minutes to walk to and from the famous Cuizhu Food Street in Luohu District.
The management of the hotel is very standard. Since 1993, it has been awarded the honorable title of Shenzhen Top 10 Best Tourism and Food Hygiene Appraisal Units and Advanced Public Security Units.
The hotel is built in the style of Lingnan Garden, covering an area of 30,000 square meters. The accommodation is quiet and elegant. The hotel has all kinds of luxurious rooms and apartments, as well as banquet rooms and large and small meeting rooms. The European-style Chinese restaurant can accommodate 800 people at the same time, and there is also a Western restaurant.
The hotel has all kinds of facilities, including OK, sauna, etc. The parking lot can accommodate more than 70 large and small vehicles.
The environment is superior, the hardware is complete, and the services are in place. It is suitable for receiving various tour groups and holding various types of meetings. The hotel can also enjoy the quiet and pleasant nature here.